Kerry L. Skinner - ThinkLife Change
Kerry L. Skinner-Think LifeChange!
Looking for a place that provides resources for true biblical counseling and revival? This site provides a wealth of books, audios, ebooks, and videos from Dr. Kerry L. Skinner and his mentor, Dr. Henry Brandt (now gone to be with his Lord).
The Heart of the Problem is the key work for the message of biblical counseling.
Basic premises:
If sin is the problem, there is no human remedy for sin.
Confession of sin is common, but repentance is rare.
Repentance is the most positive word in the Bible.
Repentance is God's cure for our sin problem.
Key ministries that make up Think LifeChange:
Biblical Counselor Training materials for individuals.
Helping churches and associations of churches to develop their own biblical counseling centers (Laity Care Centers).
Preaching and teaching on the subjects of biblical counseling and revival.
Providing written resources on these subjects.
Dr. Kerry L. Skinner, Author, Speaker, Counselor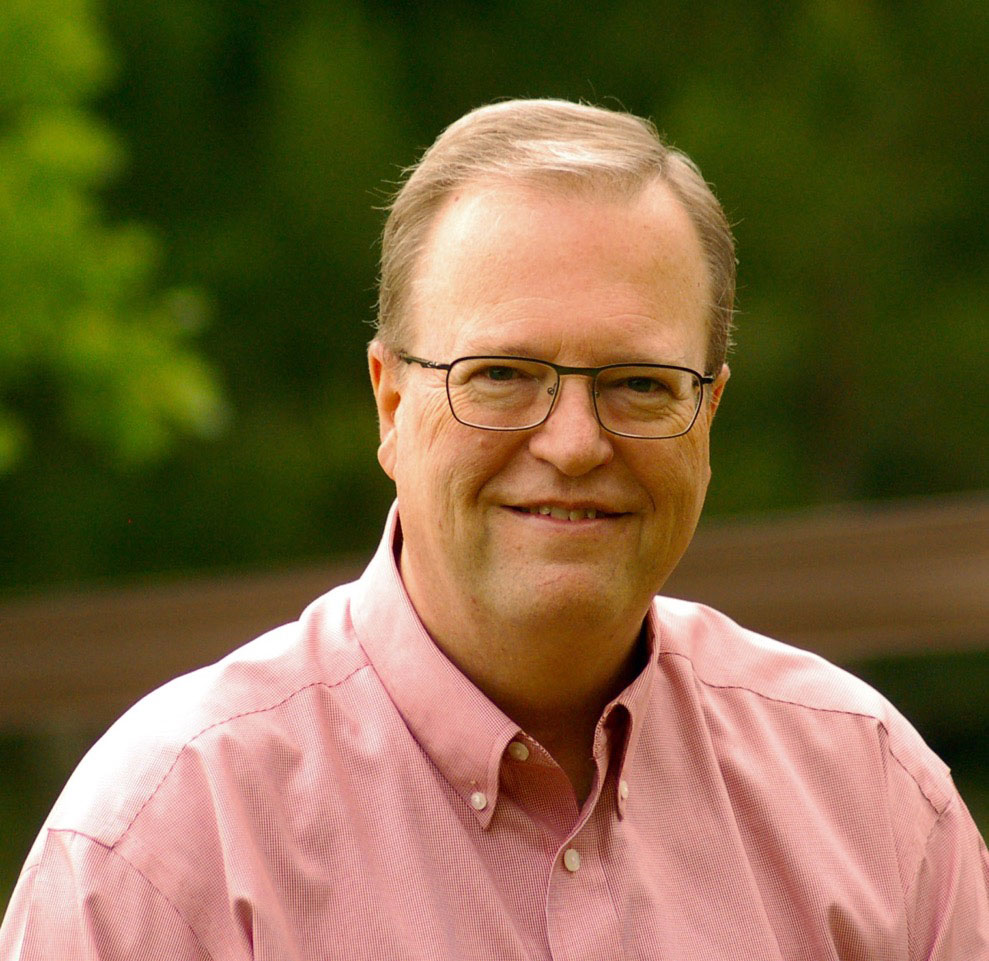 Kerry L. Skinner, D.Min. has served in pastoral roles for more than 40 years with an emphasis in Christian discipleship and pastoral counseling. Through his writing and teaching, Dr. Skinner is recognized internationally as an advocate of biblical sufficiency. He has traveled extensively through North America teaching conferences for pastors,
counselors, and lay leaders on topics such as revival, repentance, holiness, and biblical counseling.
Kerry received his B.A. from Campbellsville University, his M.A. from Southwestern Baptist Theological Seminary, and his D.Min. from Gordon-Conwell Theological Seminary.
Dr. Skinner's key mentor was Dr. Henry Brandt, Pioneer of Biblical Counseling. They met one another in West Palm Beach when Kerry was the Associate Pastor of First Baptist Church of West Palm Beach, where Dr. Brandt was a member. When they became acquainted, they realized their hearts, minds, and messages had been knit together for the purpose of expanding the wonderful message that, "If sin is your problem, there is no human remedy, but praise God, Jesus is a cure!"
Over the next 17 years, Kerry and Henry spent countless hours together leading conferences, writing books, and developing a system to train churches in how to develop biblical counseling ministries.
Dr. Skinner also served as associate to Dr. Henry Blackaby in the office of Prayer, Revival, and Spiritual Awakening for the North American Mission Board. He also has served a number of churches as Education Pastor, Teaching Pastor, and Senior Pastor.
His most recent books are The Joy of Repentance and The Christian Life: A Human Impossibility. He has written numerous books with Dr. Henry Brandt, including, The Heart of the Problem, The Word for the Wise, Breaking Free from the Bondage of Sin, I Want to Enjoy My Children, and Marriage God's Way.
The complete list of books authored or co-authored:
Authored–The Christian Life: A Human Impossibility, (KLS LifeChange Ministries, 2012)Authored–The Joy of Repentance (workbook), (KLS LifeChange Ministries, 2011)
Authored–The Joy of Repentance, (KLS LifeChange Ministries, 2007)
Co-authored–Chosen to be God's Prophet with Henry Blackaby, (Thomas Nelson Publishers, 2003) Co-authored–Called & Accountable with Henry Blackaby, (New Hope Publishers, 2002)
Co-authored–I Want to Enjoy My Children with Henry Brandt. (Multnomah Publishers, 2002) Co-authored–Created to be God's Friend (workbook edition), with Henry Blackaby, (Thomas Nelson, 2000)
Co-authored–Marriage God's Way, with Henry Brandt, (Broadman/Holman, 1999) which was selected as a finalist in the 2000 gold Medallion Awards Competition, sponsored by the Evangelical Christian Publishers Association
Co-authored–The Power of the Call, with Henry T. Blackaby and Henry Brandt, (Broadman/Holman, 1997)
Co-authored–The Heart of the Problem (book and workbook), with Henry Brandt, (Broadman/Holman, 1995), Also available in Spanish.
Co-authored–The Word for the Wise with Henry Brandt, Broadman/Holman, 1995) Co-authored–Breaking Free from the Bondage of Sin with Henry Brandt, (Harvest House Publishers, 1994)